Easy Christmas tree papercraft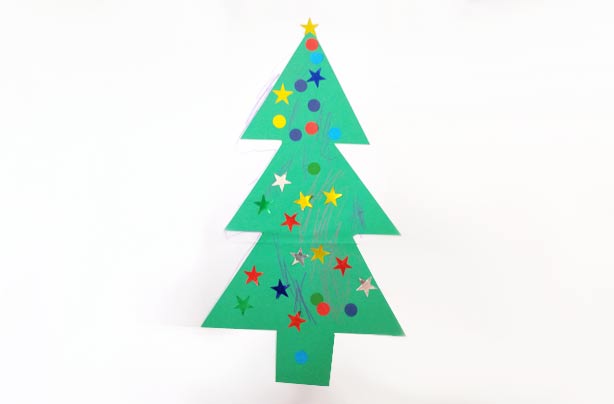 What you will need
Stars & dots stickers
White paper
Green paper
Glue
Scissors
Crayons/colouring pencils (optional)
If you're going on a train journey and need something light to carry that will keep the kids quiet for a while, this Christmas craft idea for kids is perfect. It takes just minutes to prepare and the main material costs just 50p from local supermarket, Morrisons.

1
Step 1
Here are the stars & dots stickers from Morrisons so you know what to look out for. They're in the stationery section with other kids' craft materials such as paints and glue!
2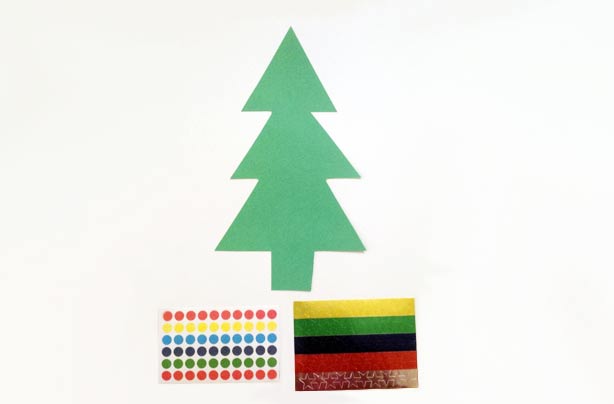 Step 2
Cut out a Christmas tree from the green paper and glue on to the white paper. Or, fold the paper over and stick a Christmas tree to the front to make a card.
3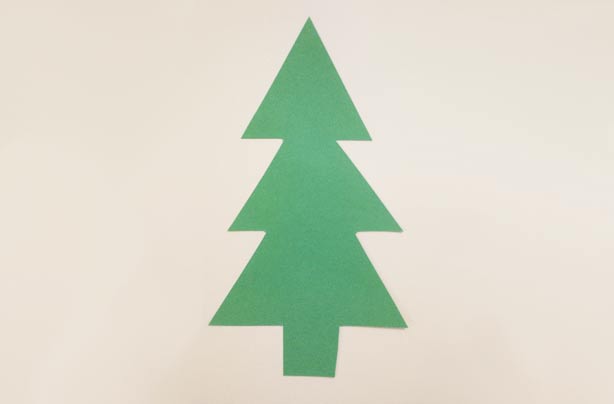 Step 3
On the train, give the kids a Christmas tree sheet each and get them to decorate the tree using dots and stars as baubles and decorations. You could also give them some crayons to colour in some tinsel.

4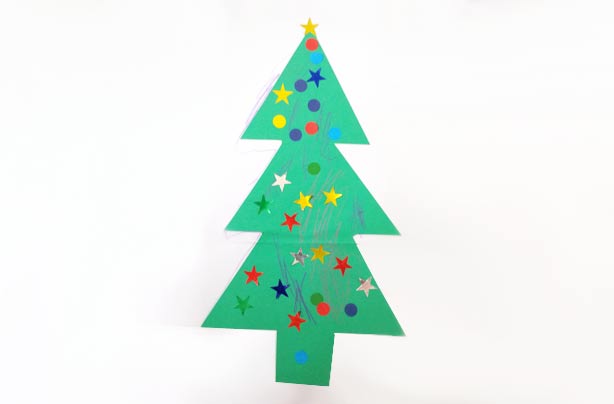 Step 4
Then just watch them create their festive masterpiece!
Where to next?
- How to make a snowman pencil topper
- Loads more brilliant Christmas crafts
- Top Christmas toys for 2013
Your rating