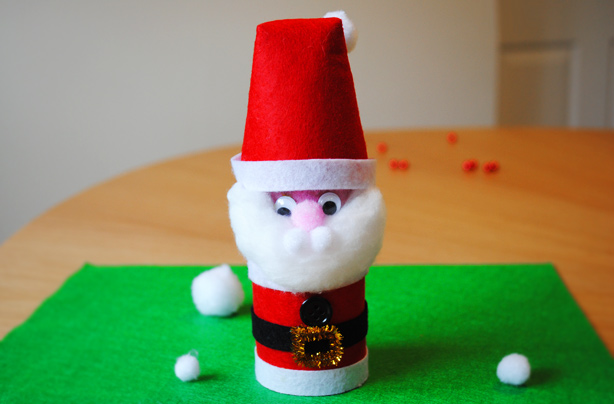 Ho ho ho! Yes, it really is nearly that time of year again.

The tree's up, the temperature's dropped and the kids are starting to feel the unbelievably exciting promise of Christmas on the horizon.


So, the goodtoknow elves have been busy coming up with some lovely new festive craft ideas for you to try at home, from Christmas decorations you can make with the kids to gift tags and pencil toppers, these Christmas crafts for kids will keep little hands entertained and will make lovely homemade gifts for the family!
Continued below...
Hand-print reindeer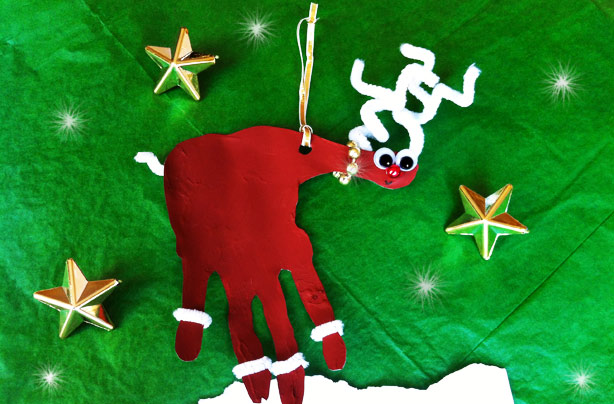 Complete with a shiny red nose, Rudolph's friend the handprint reindeer will hang proudly on your tree or door handles and guide Santa right to your house. How to make a hand-print reindeer.
Patch the penguin gift tags
How cute is this little winter character? Let little Patch here greet your friends and family with their Christmas gifts. He's bound to put a smile on their face. How to make Patch the penguin gift tags.
Toilet roll Santa

Ho ho ho, this cheery little Santa is made out of a toilet roll tube! How to make a toilet roll Santa.
Angie the wooden spoon angel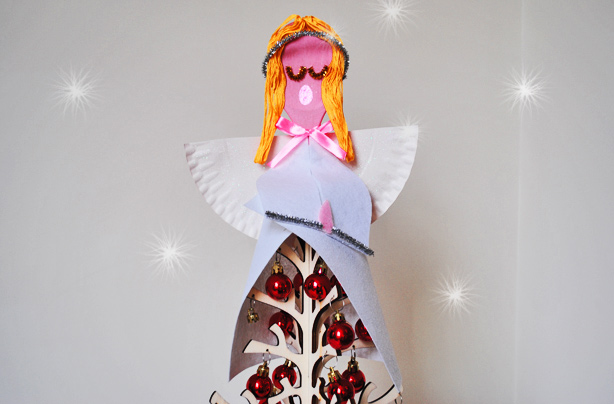 'Silent night, Holy night...' Angie will sit at the top of your tree quietly and peacefully singing her Christmas carols. How to make Angie the wooden spoon angel.
Hand-print Christmas wreath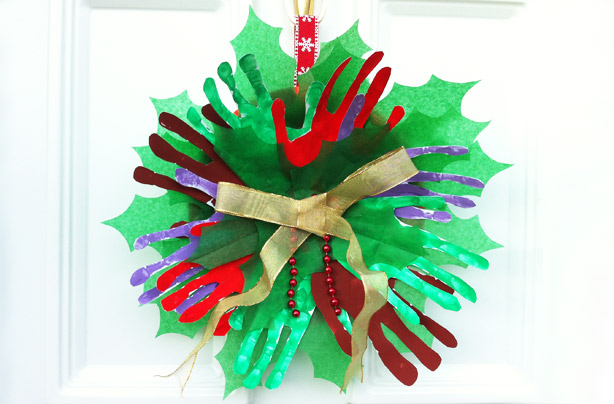 Greet your friends at family at the door with waving hands on this handmade Christmas wreath! Little hands will love getting involved, too. How to make a hand-print Christmas wreath.
Snowman pencil toppers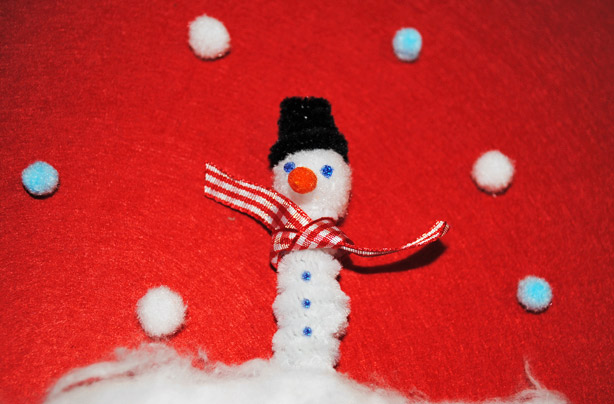 This chilly chap sits neatly at the top of your pencil, and the best part? He'll never melt! How to make snowman pencil toppers.
Quick (and cheap!) Christmas tree craft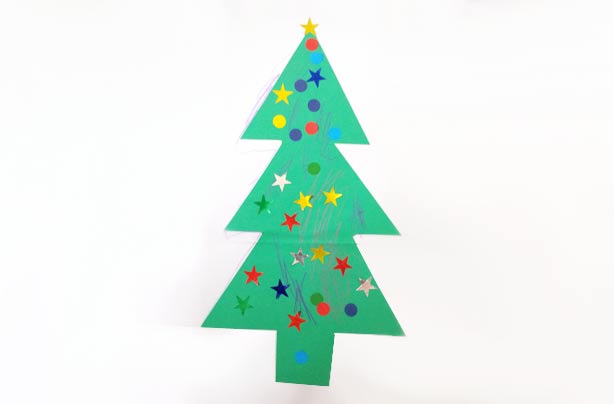 This sweet little craft takes minutes to put together, the kids will love it and you can display it on your fridge with pride. How to make a Christmas tree craft.
Advent wreath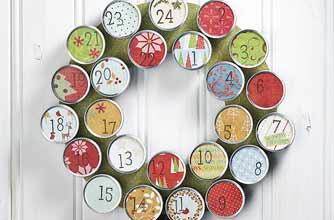 We love this pretty alternative to an Advent calendar. It's so easy to make and best of all you get to pick what treats go behind the doors! How to make an Advent wreath.
Christmas angel

Pippa Middleton's very own angel craft is so simple and beautiful and she takes just minutes to make. How to make a peg-angel.
Matchbox Advent calendar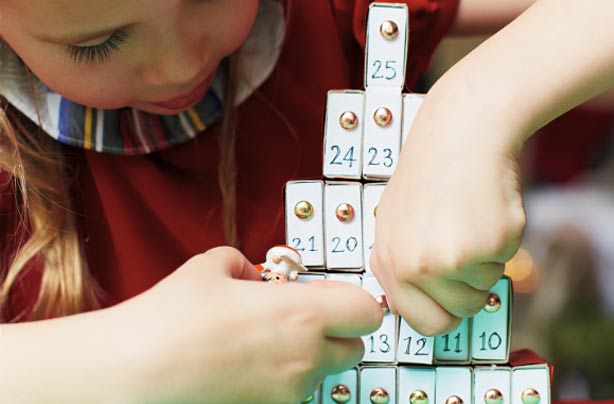 This tiny advent calendar will hide the smallest but most exciting treats for little hands, and it'll hardly cost you a penny. How to make a matchbox calendar.


Christmas star decorations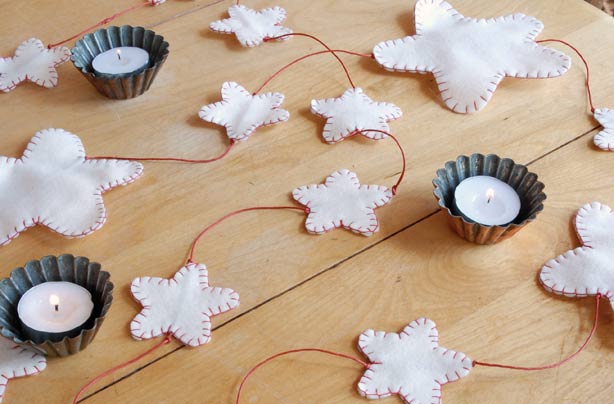 These festive felt decorations will look so pretty hung around the house and draped across your mantelpiece. They're so cheap and fun to make.
How to make Christmas star decorations
.