How to make an Easter bunny decoration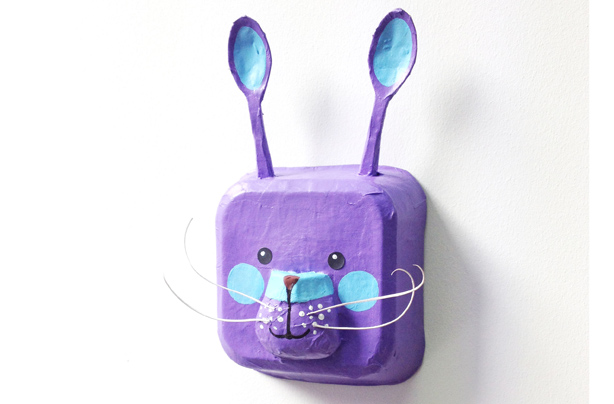 What you will need
1 4-egg box and 2 plastic spoons (a Cadbury Dairy Milk Egg 'N' Spoon box and spoons work perfectly for this craft)

Newspaper
Sticky tape
Scissors
Craft knife
Acrylic paints of your choice
Paint brush
PVA glue
Felt tip pens
This Easter bunny decoration with its cute button nose and spoon-shaped ears can be hung proudly from your child's bedroom wall this Spring. It's a really easy craft for kids to get stuck into, plus it will give them something fun to do during the Easter holidays.

A Cadbury Dairy Milk Egg 'N' Spoon box and spoons work perfectly for this craft, after the kids have eaten up all of the chocolate eggs in it of course, but you could also use any old egg boxes and plastic spoons you have lying around your home, too. All you really need next is some newspaper and paint, then you're ready to call your kids over for some fun Easter crafting.

Follow our illustrated step-by-step instructions below on how to make an Easter bunny decoration. Enjoy!

1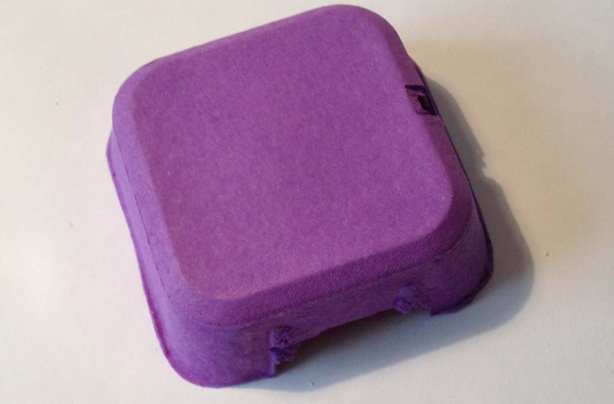 Step 1
Cut off the lid to your empty box. Trim off the bits that stick out.
2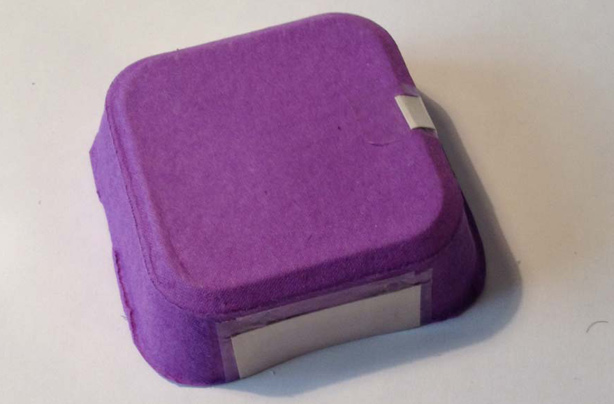 Step 2
Stick card strips (using the card wrap from the packaging) over any gaps to create a seamless edge and cover any holes.
3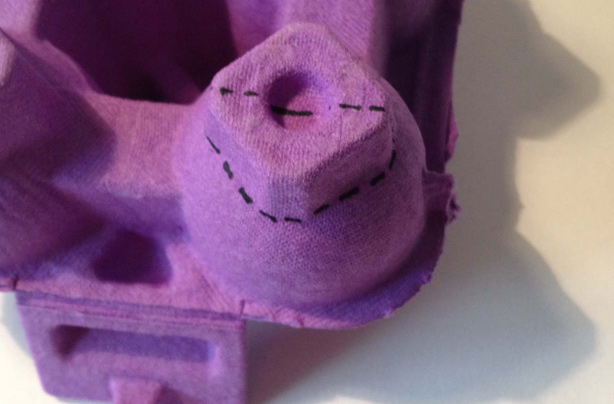 Step 3
From the leftover bottom half of the egg box, cut one of the ends off and cut this in half to create a rabbit nose.
4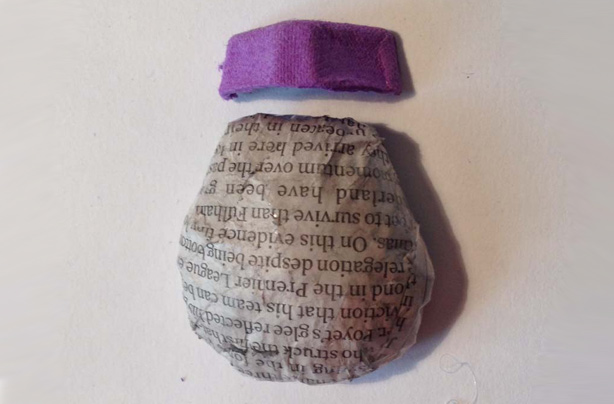 Step 4
Using the newspaper, scrunch it up to create a round padded shape and secure it with sticky tape. Stick the nose onto the newspaper shape to create a snout.
5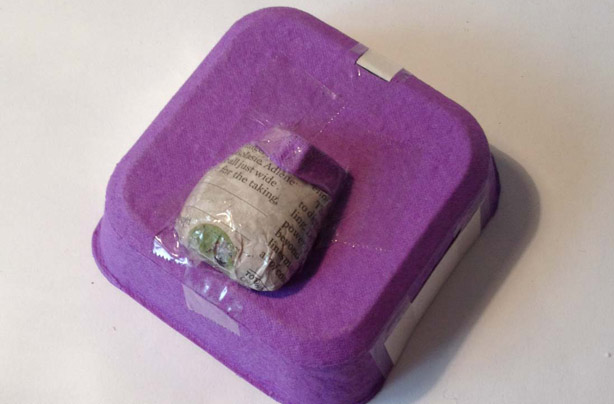 Step 5
Stick the snout onto your lid using sticky tape.
6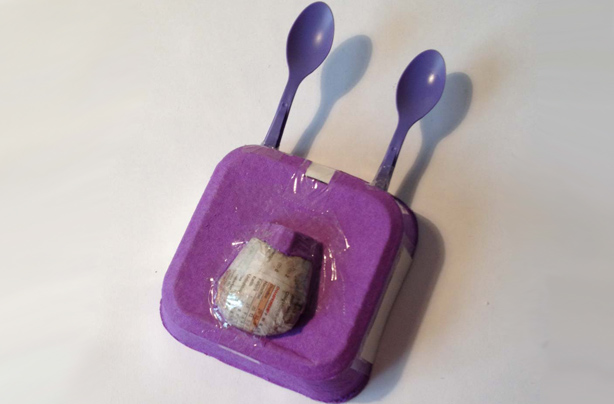 Step 6
Using scissors, poke two holes into the top of your rabbit head and insert the spoons to make rabbit ears. Secure these with sticky tape.
7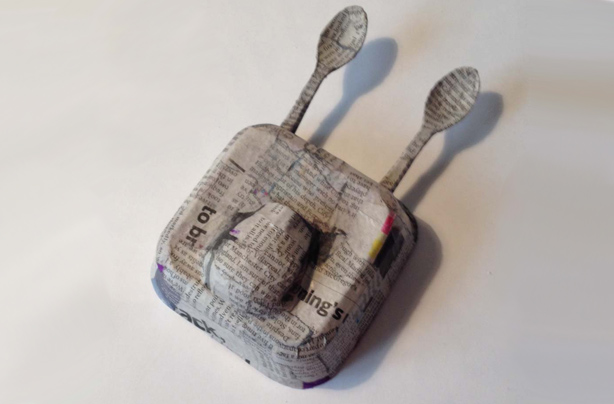 Step 7
Tear newspaper into strips about an inch wide and again into square or rectangle pieces. Make a mixture of PVA glue and water and paste your newpaper pieces onto the rabbit's head to cover the entire form. Overlap the pieces so there are no gaps and leave to dry fully.
8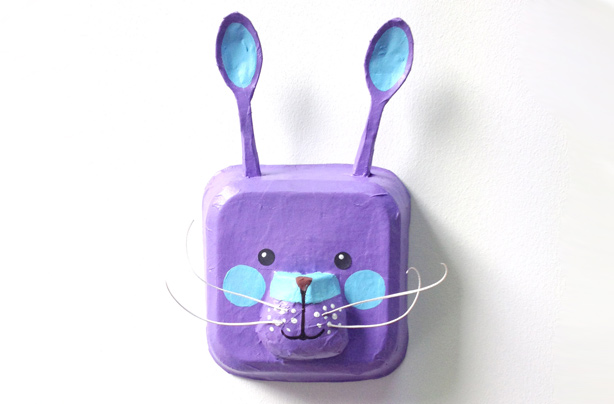 Step 8
Paint straight onto the papier mache head with acrylic paints. Use a different colour to the rest of the face for the nose and insides of the ears and cheeks. Once the base colours are dry, paint two black circles for the eyes or use black dot stickers. Draw his mouth and nose on with a felt tip pen and create dots with a tiny brush or toothpick dipper in paint. Cut very thin strips of white card to create the whiskers and stick on with glue.
By Cadbury Dairy Milk Egg 'N' Spoon Arts & Crafts Creations.


Where to next?
Your rating