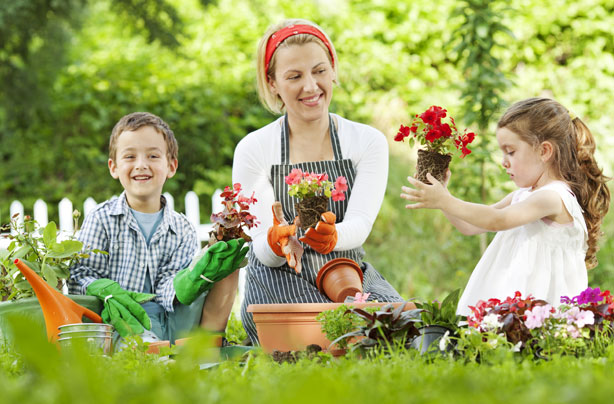 10 gardening tips that will save you a fortune!
Having and maintaining a garden can be expensive – there are the tools, plants and even slugs to think about, but you don't have to break the bank to have a blooming garden.

From using up your scraps, to revitalising old jumpers and even using loo roll to keep your plants watered while you're away on holiday!

We've got 10 ideas that will help you save time and money in the garden - keep clicking to see them all!