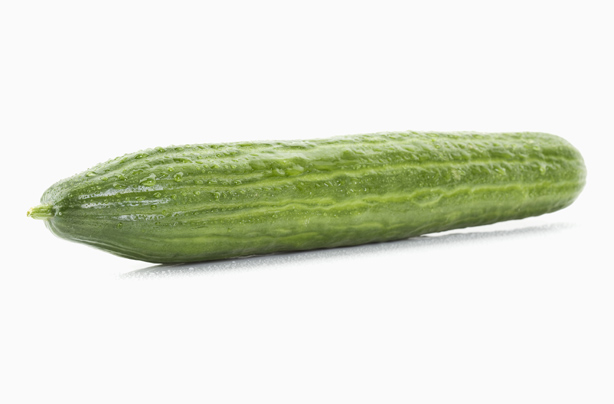 Grow a cucumber
This is a great way to get your kids into gardening when you don't have a lot of growing space.
Great for:
Teaching them about how food grows.
You will need:

- Some cucumber seeds
- An empty 2-litre plastic bottle
- A little garden space with soil
- Some newspaper
- Elastic bands
What to do:

1. Plant your cucumber seeds somewhere in your garden.
2. Water them regularly and the little cucumbers will start to grow.
3. Look out for when one of the flowers has dried. At this point push the little cucumber and a bit of the vine through the hole in the bottle and let it sit inside.
4. Cover the bottle with newspaper and tie it on with elastic bands so that the light can't damage it as it grows.
5. When the cucumber has grown to a size you're happy with, cut the vine.
6. Get your kids to show their friends- they'll be wondering how a cucumber ever got through such a tiny hole!