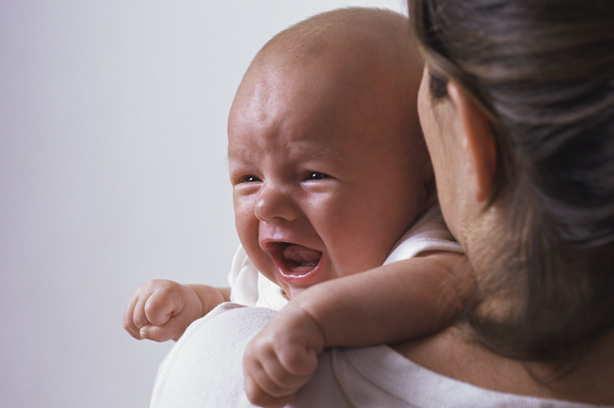 I once heard an older woman telling the young mother of a screaming baby: 'Some children just don't like being babies.' These words came back to me soon after my own daughter was born, and with calm now restored in our household I've come to the conclusion that this was true for my child.
All healthy babies cry, some more than others. But some cry inconsolably, unpredictably and, it seems, endlessly. If this sounds like your little one, it might help to know that you're not alone, and that it could be a sign you have a child who'll have a number of positive character traits as an adult.
In addition to the crying, these babies are often demanding, clingy, angry, nurse constantly, are unable to soothe themselves and don't sleep easily. They're intense and draining and can be very sensitive to their environment.
There are a number of labels that can be given to babies who show these characteristics, but the most useful I found was 'high need'. The advantage in using this term is that it acknowledges this is really about the baby and not something you're doing wrong.
It's really no-one's fault
It's important to realise that some babies are just more demanding. It can be like living with a nappy-encased tyrant who
insists you do something but is so hysterical that you can't guess what.
Continued below...
Fed, changed, winded, cuddled, rocked and still the screaming continues. Combined with a lack of sleep and a ringing in the ears, you and others may well start to question your parenting. At the same time your baby isn't actually trying to turn your days into a living hell; she's communicating her needs and dealing with her own, often overwhelming, personality.