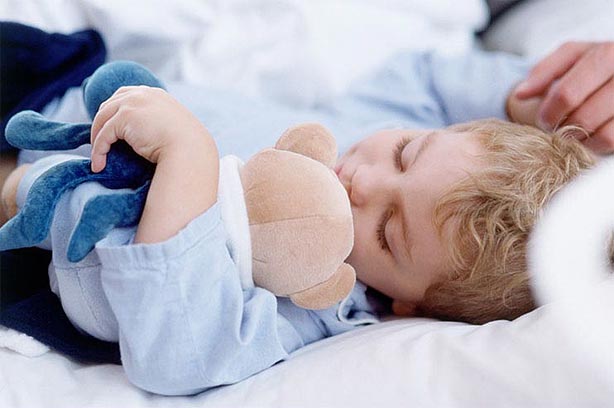 Masturbation is a common childhood habit that starts early.
'Babies naturally explore their bodies and if something feels pleasurable, they want to repeat it,' says Viviane Green, child psychotherapist at London's Anna Freud Centre. 'Young children also masturbate as a source of comfort, much like thumb-sucking, so you might find them doing it when they're tired or anxious.'
During toilet training, youngsters become more aware of their genitals and how they differ from the opposite sex, particularly if they have an opposite-sex sibling. In fact, comparing private parts is a favourite activity of many young children, particularly from around the age of 4, when curiosity about other people's bodies really kicks in. This is all quite normal.
Continued below...
'Little kids love taking their clothes off, and most of the time it's harmless,' explains Viviane. 'Obviously, if the game is getting rough or a child isn't enjoying it, you should intervene.'