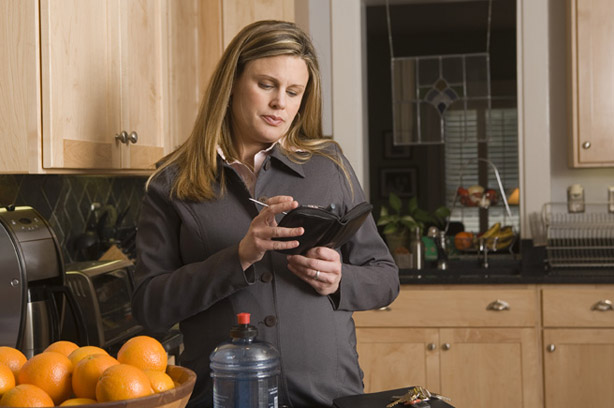 I didn't want to have to worry about money while I was on maternity leave, and as I've always been financially independent, I didn't want to rely on my husband either.
So I started saving while I was pregnant. I stopped going out as much and went on fewer shopping sprees and soon saved £4,000! I also invested in premium bonds, which are great as they can be cashed in at any time.
Obviously, I still had to be careful with my money but it got me through my six-month maternity leave and was one less thing to worry about.
Rachel Cooke, 36, from Brighton, mum to Julia, 5 months
Continued below...
Read a tip from another goodtoknow user:
'I surf the net for bargains'
Back to expert money saving ideas home