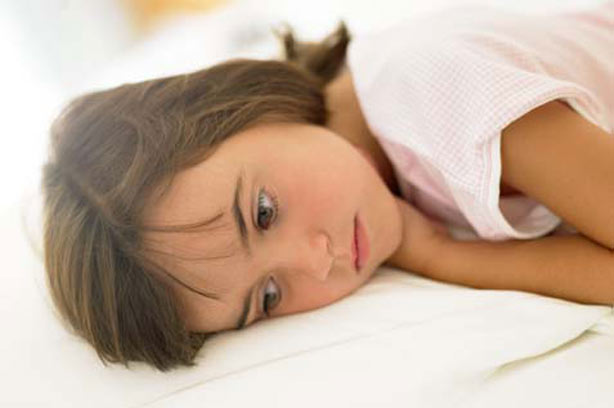 Disappointment can be hard to deal with as an adult, but when experiencing it at a younger age, children can find it hard to understand and deal with their emotions.

Here, some goodtoknow parents and experts in the field give advice on how to get your child through difficult situations.
When your child does badly in their exams
When he does badly in his end-of-year exams, it can be a huge blow for you, too. Try to keep your disappointment to yourself. Tell your children that, as long as they work hard and put the effort in, you're proud of them.
Try to find something they're good at, and put the emphasis on that, rather than the subjects they didn't do as well in.
Penny Palmano, author of Yes, please, thanks!
How to help when your daughter's best friend is moving away
'A young girl's friendship is almost like first love in its intensity. Show her how to turn a seemingly disastrous situation into something fun. Maybe she can visit the girl in her new home, for example.'
Penny Palmano, author of Yes, please, thanks!
When your son didn't make the football team
Although you think he may be Premier League material, he - and you - may have to face the fact he just can't make the grade. It can be crushing for a boy to learn he didn't make the team.
It's important not to trivialise what he's going through. Instead, let him have a good rant, then suggest ways to help him get in next year. If he hasn't got the talent, though, don't give him false hope.
Kim Roberts, director of Parentline Plus
When they're not invited to a party
When my son, Owen, missed out on a birthday invite, it's hard to say who was more disappointed, him or me. I tried to explain you can't be friends with everyone and that he wouldn't be able to invite the whole class to his own birthday party. Then, on the day of the party, I invited a friend round to play, who also wasn't going to the party, which took Owen's mind off things.
Carol Peters, 34, from Margate, Kent
Continued below...
More help and advice
-
More help on dealing with problems
-
10 things your kids worry about
-
15 ways to be a nearly perfect parent
-
Get advice and chat to other mums