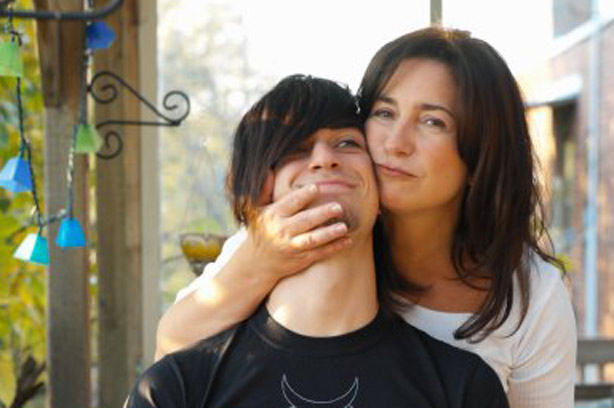 1.
Give them easy tasks to do, then praise them when they get it right. Gradually build up to more difficult ones.
2.
Say something nice about them, to their faces, at least twice a day.
3.
About to criticise them? Save the negative comment for really important matters.
4.
Tell them you're pleased when they do well, helping to wash up, finishing homework.
5.
So they want to wear those trousers you hate? Just like an adult, children feel good if they like the way they look. Don't be too critical - unless they want to wear something totally unsuitable.
Continued below...
6.
Don't label them. For example, 'You're always rude.' They'll eventually begin to believe you and live up to their name.