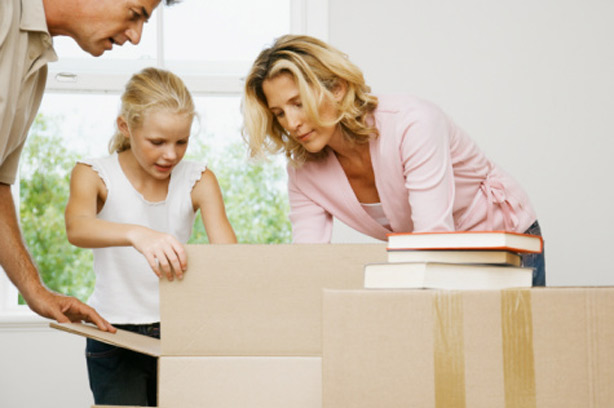 1.
'When you move, kit out their new rooms with a few things they choose themselves to make it into a treat.'
Imogen, 30, mum to Millie, 4.2.
'Have a simple routine for bedtime so you can replicate it anywhere you go. Even if the other routines can't be done, sticking to the bedtime routine really helps.'
Lindsay, 39, mum to Ellen, 4 and Honor, 18 months.3.
'We tell Lana, "You're going to make a great big sister" and that she'll be able to do this and that, so she knows she's still really important. We'll also buy her a present from the baby.'
Sara, 30, mum to Lana, 2.4.
'When I was pregnant, I'd take James with me to see the midwife to monitor Chloë's heartbeat. We also gave him a new bed quite early on, so when Chloë came along, he didn't miss the cot and wasn't jealous.'
Deborah, 34, mum to James, 4, and Chloë, 2.
Continued below...
5.
'With any change, talk it through and be patient. They may not get it the first time, and you may have to repeat it over and over again, but keep reassuring them.'
Michelle, 34, mum to Grace, 5, Ezra, 3, and Lisa, 7 months.