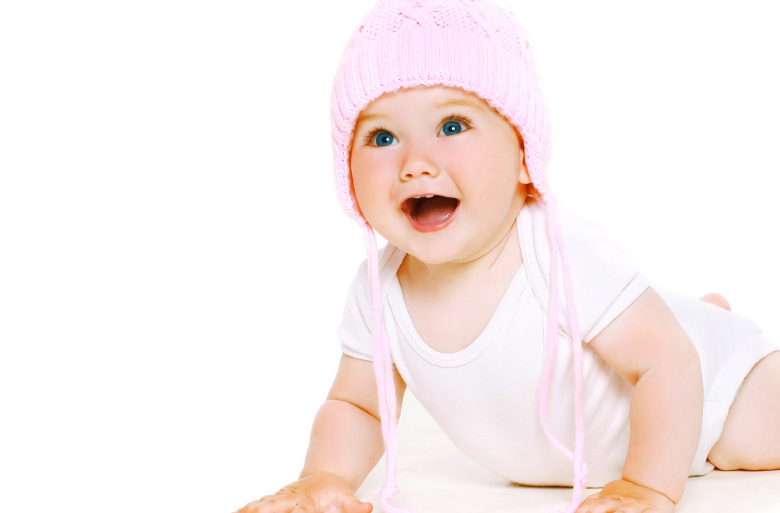 Choosing a name for your baby can be one of the most important decisions you will ever have to make.


That's why we've complied this list of most popular baby names
throughout history to help you get some ideas. After all, there must be a
reason so many parents have chosen these names for their daughters over any other!
Make sure that your precious little baby has a name both you and she will
love by getting inspiration from this list of girls' baby names from the
past and present.
If these names just don't do it for you, take a look at some of these very unusual 19th Centruy names...
If it's boys' names that you're after, check out these boys' names through history.


What year are you interested in?
-
19th Century names
-
Girls' names for 1904
-
Girls' names for 1934
-
Girls' names for 1964
-
G
irls' names for 1994
-
Girls' names for 2000
-
Girls' names for 2005

-
Girls' names for 2006
-
Girls' names for 2009
19th Century Names

1. Faith Hope Charity
Looks like Faith Hope Charity's parents might have struggled to choose
between the names when she was born in 1892 - so they gave her all
three!
2. Windsor
Another set of parents using their surname to their advantage - Windsor
Castle was born in Nottingham in 1876. In another regal twist, her
mother's maiden name was King!

3. Zebra
A little girl, in case you were wondering, born in 1875. We can only assume her parents were big fans of the zoo!
4. Ann Bertha Cecilia Diana Emily Fanny Gertrude Hypatia Iug Jane
Kate Louisa Maud Nora Orphelia Quince Rebecca Starkey Teresa Ulysis Venus Winifred Xenophen Yetty Zeus Pepper
Born in 1882 in West Derby, this little girl has an increible 26 names, each one beginning with a different letter of the alphabet. We bet learning to write her name was a nightmare!
5. Mineral
With a family surname like Waters, how could the parents of this baby, born in 1892, opt for anything other than mineral?
Girls' names for 1904
1. Mary

2. Florence

3. Doris

4. Edith

5. Dorothy

Girls' names for 1934


1. Margaret

2. Jean

3. Mary

4. Joan

Girls' names for 1964


1. Susan

2. Julie
3. Karen

4. Jacqueline

5. Deborah

Girls' names for 1994


1. Rebecca
2. Lauren
3. Jessica
4. Charlotte
5. Hannah


Girls' names for 2000


1. Chloe

2. Emily

3. Megan

4. Charlotte

5. Jessica

6. Lauren

7. Sophie

8. Olivia
9. Hannah

10. Lucy


Continued below...
Girls' names for 2005


1. Jessica

2. Emily

3. Sophie

4. Olivia

5. Chloe

6. Ellie

7. Grace

8. Lucy
9. Charlotte

10. Katie

Girls' names for 2006


1. Olivia

2. Grace

3. Jessica

4. Ruby

5. Emily

6. Sophie

7. Chloe

8. Lucy

9. Lily

10. Ellie

Girls' names for 2009


1. Olivia

2. Ruby

3. Emily

4. Grace

5. Jessica
6. Chloe

7. Sophie
8. Lily

9. Amelia

10. Evie