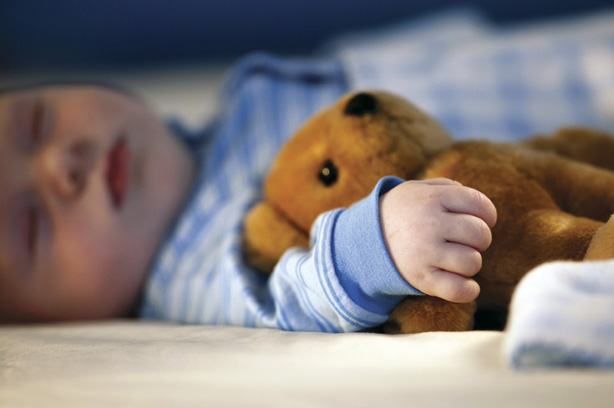 Having a baby who persistently wakes really early leaves a tiredness that's hard to shake. At seven months your baby needs around 12-14 hours sleep. Some good common-sense steps include fitting blackout curtains, making sure the room is quiet and giving a late evening feed, but if this isn't working for you, try these:
Make bedtime a bit later, to see if it encourages your baby to wake later.
Put some safe soft toys in the cot to give them something to play with if they wake up early.
Increase daytime foods, working towards stopping that last bottle.
Ultimately, the best approach may be to manage your own routine. Go to sleep in the day with her if you can. Catch up at the weekend when someone else can take over. At least twice a week go to bed early. Looking after yourself will get you through this.
Continued below...
Annette Maloney
, health visitor.