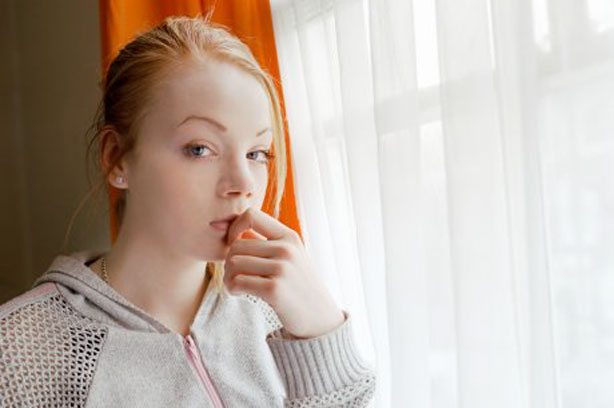 Smoking kills but the chances are that isn't going to stop your teenager from trying it. If
staying calm
or telling them much their smoking habit will cost them, here's what else you can do if you catch them lighting up.
Scare tactics
This is controversial, as many people believe teenagers don't really care about the health risks. It's true that most think they're immortal, but they can still be influenced by scary pictures of a diseased lung or a heartbreaking story of a young woman who died from a smoking related
cancer
. It may not make them instantly quit, but it could make them stop and think, and that's at least a step in the right direction.
Good news
It's getting more difficult for teenagers in England and Wales to buy cigarettes. From October 1 2007, it became illegal to sell cigarettes to people under the age of 18 (up from 16 years). For more infomation, go to tobacco18.co.uk.
There's a huge amount of help available to anyone who wants to stop smoking. From telephone helplines and support groups to nicotine patches and hypnosis. Start with your GP or go to gosmokefree.co.uk, direct.gov.uk/YoungPeople or ash.org.uk.
How did you get your teen to stop smoking? Let us know by commenting below or talking about it in our
Forums.
Continued below...
More help and advice on smoking
-
How to stop smoking video
-
A guide to teens and drugs
-
Ten benefits of stopping smoking
-
Advice on how to talk to your teens