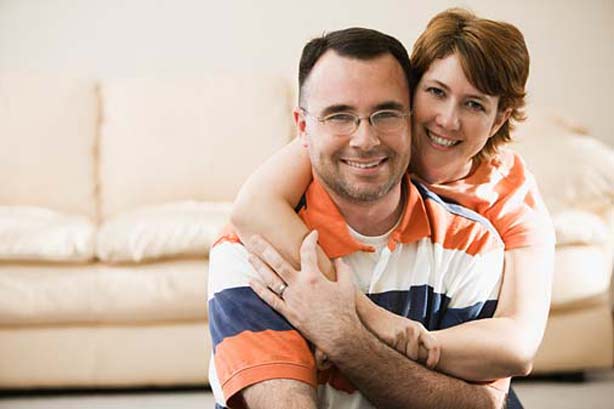 When me and my boyfriend decided to start trying for a baby, I thought it would happen really quickly. But months passed and I kept getting my period.
After the fifth month, I started panicking. I went on the internet and it said the average couple took between six months and a year to conceive. That made me feel a bit better. It also said if you'd been taking the pill, it could take a while for it to get out of your system. I'd been on the pill for six years before I came off it so that might be a reason.
We've been trying for seven months now and still nothing's happened but at least I know I'm in the 'normal' range. I know getting stressed about it won't help so we're trying really hard to chill out about it. Sometimes that's easier said than done though!
My doctor says he won't refer me for any tests until we've been trying for at least a year. It's frustrating but hopefully we'll have conceived by then anyway. We've done those
DIY kits
you get from Boots to test our fertility and everything seems fine so I guess we just have to keep trying!
Sarah Connors, 24, Plymouth, DevonWhere next?
-
Why can't I get pregnant? 10 common reasons and solutions
-
Visit our conception section for more advice on trying for a baby
-
Fertility home testing kits - are they really worth it?
-
Foods that boost your fertility
-
Fertility and conception: Expert help and advice
-
Pregnancy symptoms
Continued below...
-
Sign up for goodtoknow's free newsletter, packed with exclusive offers & comps!