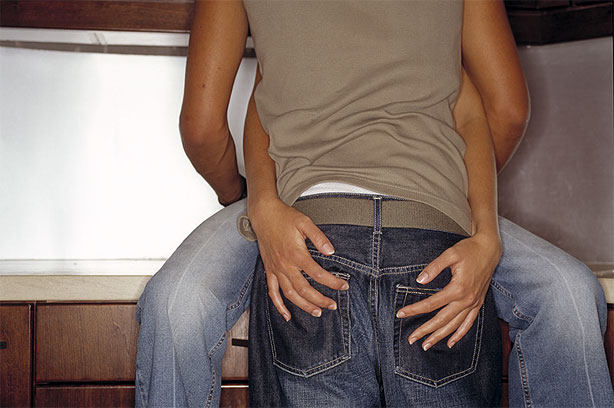 What about sex?
Research shows that unprotected and early sex are often alcohol-linked.
Talk to them about how alcohol influences judgement and how they may feel if they did something they regretted afterwards.
What about their health?
Most youngsters aren't remotely interested in the fact that alcohol can have very damaging long-term effects on their health. But explain that scientists now say that teenagers who drink heavily are risking permanent brain damage. That should make them sit up and listen!
Parties
Agree rules and stick around if your child has a party at home. Hide your own drink and give them starchy snacks so they're not drinking on empty stomachs.
Are they hiding something?
They may have turned to drink because of problems. Stay calm and try to get them to open up to you. They may be worried about things at home or at school.
Continued below...
Be there for them when they do start drinking
Explain that you're just at the end of the phone if they do run into trouble or are worried. But emphasise that they need to take responsibility for their behaviour. You can't bale them out time and time again.