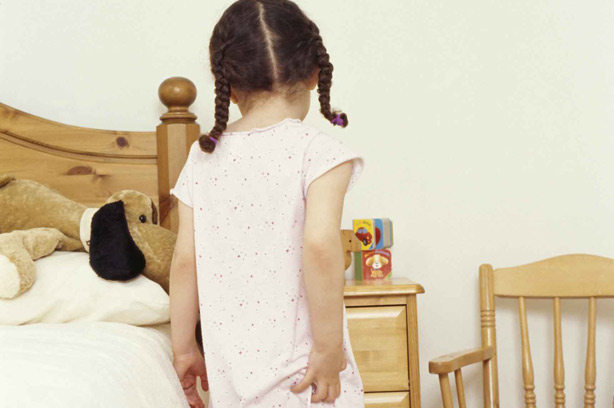 My children have got nits
Explain that they can be cured with special shampoo or by combing them out and that it doesn't mean they're dirty. In fact,
nits
are said to prefer clean hair - that will give them a ready-made answer if other kids tease them.
Worrying about worms
Kids can really worry about what the
worms
are doing to their insides. Explain that lots of children get them and that they're not going to be 'eaten away.' A tablet from the chemist can cure them.
He's got undescended testicles
Dr Penny Stanway, child expert, says: 'It's essential to ask your doctor's advice. Your son may be shy of being examined in such a private place but tell him it's important. Encourage him to ignore teasers at school or to tell them that it's being sorted.
-
Read more about the condition
My daughter's always farting
'One of my children had this problem and she used to laugh it off, in fact the class thought it was hilarious, but the teacher wasn't amused,' says parenting expert Jane Bidder. 'Reassess her diet to see if anything triggers the wind, and get a doctor's note for the teacher to show it's a real problem. Also talk to your health visitor for advice on pelvic floor exercises to help control this.'
And what to do when they embarrass you
My son keeps swearing
'Explain that some words are not used because other people find them embarrassing, just as he would if someone used them about him,' says child expert Dr Pat Spungin. 'Keep picking him up on it and check which friends he's getting the swear words from. Maybe talk to other parents at school, or the teacher.'
More help and advice
-
What to do if your child is being bullied
-
Advice on dealing with speech problems
-
Talk with other mums about problems
Continued below...
-
Kidscape
- a parenting website with help and advice on bullying. Tel: 020 7730 3300
-
Raising kids
- useful parenting site.
-
Parentline plus
Tel: 0808 800 2222