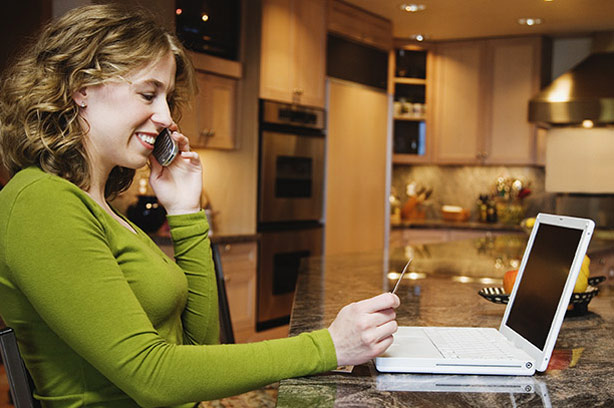 You don't have to restrict your socialising to just your local area if you have access to the internet. There are lots of websites that host chat rooms where you can meet other mums and share stories, ask questions or raise concerns.
Whether you've had or are considering a Caesarean, are looking into home births, would like support from parents with premature babies, are a single parent or a father, you'll find you can chat to other parents with similar interests here.
The baby food and nappy manufacturers also offer useful online networks. They circulate regular newsy bulletins, geared at various stages in babies' development. On their websites you'll also find the telephone numbers of their customer care centres if you have any specific product queries.
Nothing compares
With every mum you meet there is a risk of falling into the comparison trap. Your baby is so new to you that it's only natural to compare him to other children. But in the same way that every adult you meet is different, so is every child. Your baby is not meant to be like anybody else! Of course there are expected developmental averages so if you have any concerns consult your health visitor or GP, but it's not a competition. It's all about you getting to know your baby and learning to trust your instincts.
Going out and meeting a new group of people can be daunting, but networking as a new parent is a great way to build your confidence and broaden your experience. Support can come from a range of different people at any time so be open to every opportunity and make contact when and how you feel comfortable.
Continued below...
Where to next?
-
Are you bored being mum?
Maybe we can help
-
Put a spark back in your relationship
- follow our top tips for making time for your man
- Need some advice?
Talk to other mums in Family Chat