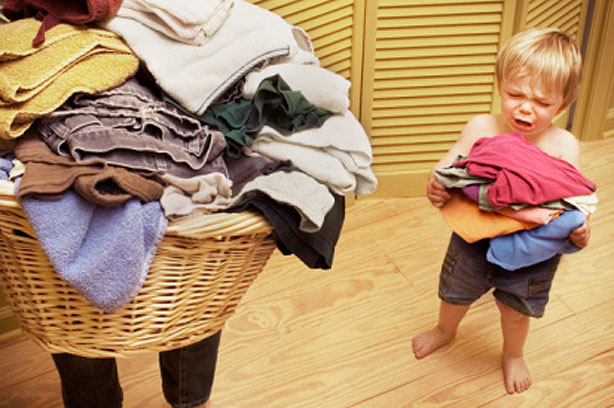 Continued below...
Don't forget...
Get everyone on board. If you have clear ideas on how you want your child to be disciplined, it's important to explain them to everyone else involved with your child. Tell family and friends, your childminder, nursery or school, otherwise your child may get mixed messages on what is acceptable behaviour and feel confused.
Be united. You and your partner may not agree on every aspect of how you bring your child up, but it's a good idea to clearly understand how each other feel, and decide on discipline you both feel happy with so you can set limits together. Support each other when your child misbehaves. If you're a single parent explain your feelings on discipline to your ex. They may not agree with everything, but encourage them to keep your rules and explain the importance of both being consistent for the happiness of your child.
Take a break. If you feel your temper getting out of control, or are finding it really difficult dealing with your toddler, please ask for help for yourself. You haven't failed as a parent by getting help; you're actually being a responsible parent. Ask a friend or relative to take over, even if it's only for half an hour to give you time to yourself. Or contact Parentline Plus on 0808 800 2222, a really helpful parenting organisation who can offer advice.
Talk to other parents. Sometimes it really helps just to talk to someone else who's been through what you've been through. Don't be too proud. Asking your friends how they cope with their child's tantrums could give you ideas for dealing with yours, or at least make you realize you're not alone . Or contact the Parents Centre Forum, a government-run organisation, or the Parentline Plus website, parentsupport@parentlineplus.org.uk
Need more help?
-
Child development stages
-
Tips on coping with tantrums
-
Tackling pester power
-
Are you too soft on your kids?
-
15 ways to be a (nearly perfect) parent
- Do your kids run riot? Talk to mums going though the same experiences in our
Forums
.