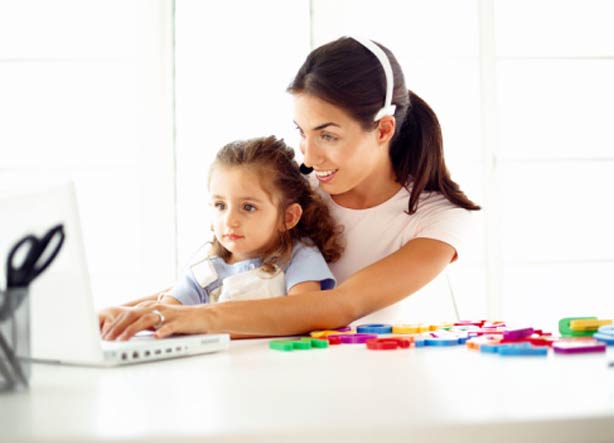 The National Curriculum is filled with jargon. All you really need to know is that your child's school years are split into 'learning journeys.'
- Children in
reception
are on the '
Foundation Stage
'
- Children aged
5-7
are on '
Key Stage 1
'
- And children aged
7-11
are on '
Key Stage 2
'
At the end of each stage your child will be tested or assessed in class to make sure he's reaching his full potential. If not, he should be given extra help - so make sure he gets it.
Top tip:
If he's having difficulty with a particular subject or topic, check out the 'help your child discover' leaflets on
www.parentcentre.gov.uk
What's on his mind?
If your child has suddenly stopped working or paying attention in class, it could be they have something else on their mind. Anything from the death of a pet to a class bully could be to blame. Or maybe he's worried about something at home. Has he heard you and your partner rowing recently? Are you more stressed than usual? Children get scared when the adults around them are tense. Is that why he's staring out the classroom window?
Top tip:
If you think he's being bulled go to
www.kidscape.co.uk
- Read on: how to deal with teachers
Continued below...
More ways to help your child
-
Is your child getting enough homework?
-
How to deal with parents' evening