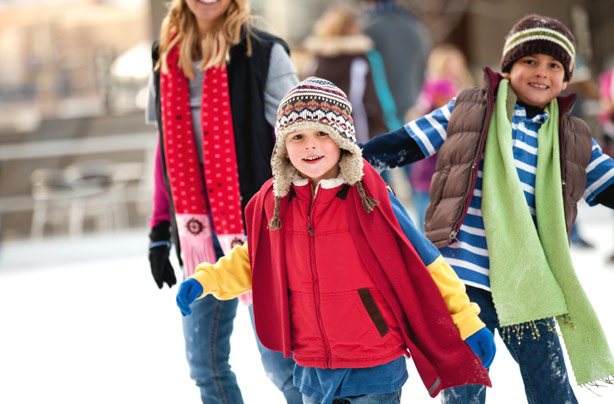 Christmas is coming and a trip to your local ice skating rink will boost your spirits and work off that Christmas party food. We've got a list of the best ice rinks 2013 has to offer, from all around the country.
Continued below...
Get your skates on for some festive family fun and use our easy guide to find your nearest ice rink.
Ice rinks 2013: Where do you live?
Click on your area to find ice rinks near you.
Find more fun Christmas ideas