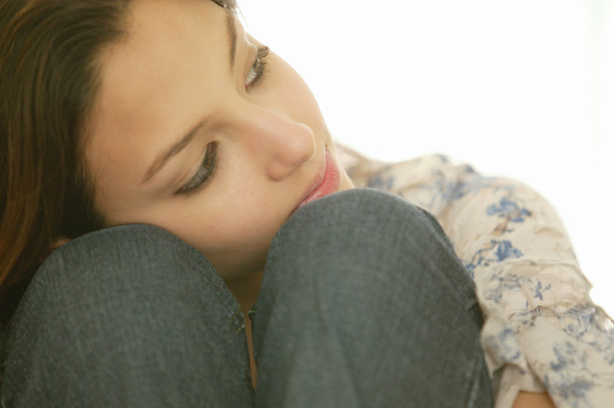 Abortion
Abortion is another hard option, which is why it has to be your daughter's choice, even if you feel strongly one way or another. To help her make the right decision make sure she speaks to a fair and impartial counsellor from an organisation such as the
BPAS
.
An abortion or termination (as it is sometimes known) is a surgical or medical procedure that ends a pregnancy. Abortions are legal up to 24 weeks but more than 87% take place within the first 12 weeks of pregnancy. For it to happen:
An abortion must be agreed by two doctors and carried out by a doctor in a hospital or clinic.
First approval can come from a doctor at a family planning or young person's clinic like Brook, and most GPs will also refer for abortion. The second approval is normally given by the doctor performing the abortion.
If your daughter does not want to have an abortion through the National Health Service, you can choose to pay for one at an independent abortion clinic - such as BPAS or Marie Stopes.
What methods are used for abortion?
A surgical abortion
This is the most widely used method and is also known as vacuum aspiration - where the contents of the uterus are gently sucked away through a tube. The procedure takes about ten minutes, though you usually need to be at the clinic anywhere from 2 to 6 hours for recovery.
Early medical abortion/Abortion pill
This method is usually used up to 9 weeks into pregnancy, and is known medically as mifepristone (previously RU 486). It works by taking two pills 48 hours apart, which break down the lining of the uterus (womb) so the embryo is released in a miscarriage.
Can she undergo an abortion without telling me?
Girls (even under the age of 16) can consent to an abortion if two doctors agree that she is mature enough to make the decision. However, girls are always encouraged to involve parents as an abortion is a difficult thing to go through on your own.
If your daughter decides that telling you is not in her best interests, she will be asked to bring another appropriate adult (relative, friend's mother or older friend) for support, both during and after the procedure so she is well looked after.
Continued below...
More help and advice
-
One mum's story of what happened when her teenage daughter got pregnant
-
Let's talk about sex:
how to bring up the topic with your teen