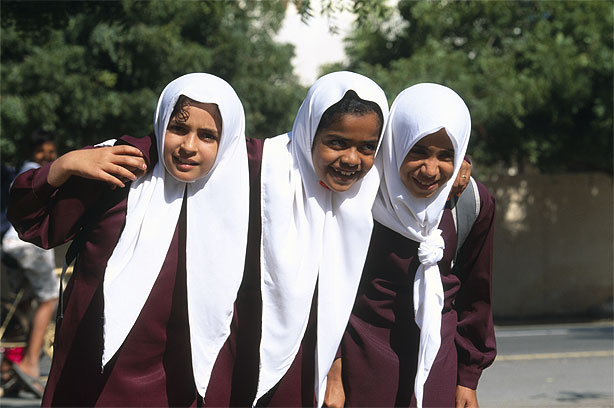 Is it right to worry?
Yes and no. Although the number of child abductions has not risen in the past 30 years, the number of assaults on both children and adults has.
In 1999, for example, there were 881,000 stranger violence attacks compared with 683,000 in 1997. But how can we help our kids to be streetwise without being paranoid?
'There are certain lessons you can teach them which will make them more confident in the street,' a spokesperson for the NSPCC explains. 'And it's true that confident children are less likely to be picked on than
children who look scared or vulnerable
.'
Anne Fine's Stranger Danger is an excellent book for under-eights about the perils of talking to strangers (Puffin, £3.99).
The NSPCC publishes a free booklet, Keeping Children Safe When Out Alone. Write to the NSPCC's publications unit, 42 Curtain Road, London EC2A 3NH.
- Next: Self defence classes for children
Continued below...
More help and advice
-
What to do if your child is being bullied
-
10 things your kids worry about