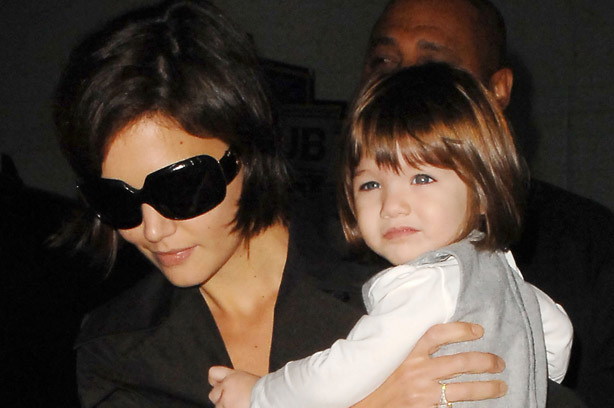 Little baby Suri Cruise is the spitting image of mum, Katie Holmes.

While you usually get the stars dressing their kids up to look like themselves, with this pair it's the other way round. Katie's short haircut now matches her daughter's.

We've also seen her in some particularly stylish outfits, is Suri Hollywood's latest trend setter?
Continued below...
Celebrity No.5: Rod and Kimberly Stewart