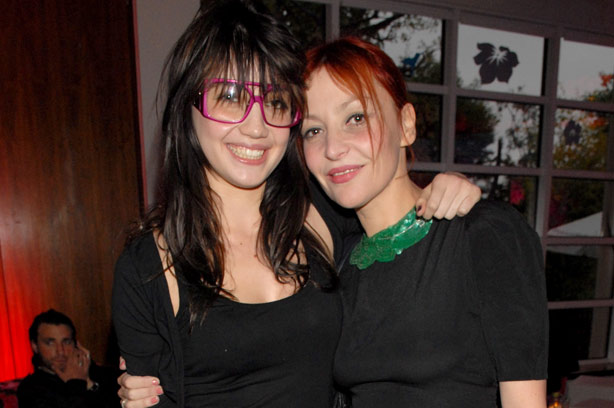 Pearl Lowe's daughter, Daisy has definitely been influenced by her mum's britpop, celeb-loving lifestyle. She's frequently pictured partying with bands and rolling out of clubs in the early hours. Here it's hard to tell who's the mum and who's the daughter with them both looking young and fashionable (Pearl's the one on the right!).
Where to next?
Continued below...
- Read the latest
celebrity gossip
- Take our quiz to see if you can match the
celebs to their mums
- See our gallery of
stars who are exercising away their looks!