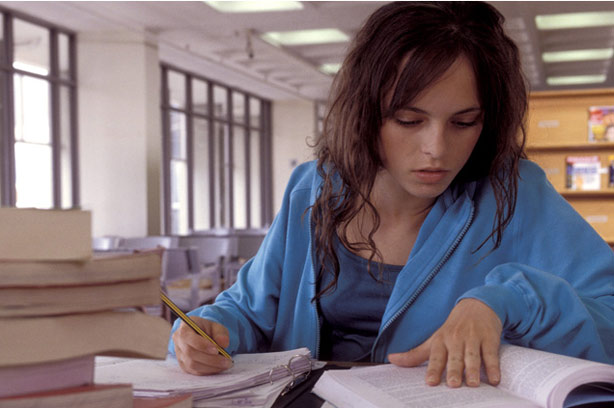 There are dedicated records offices across the country and the internet can be really good too. Below are the different types and where you can view them.
The original certificates for England and Wales are held at the
General Register Office
in Southport.
You can order original certificates from their website, or you can phone the council in which your relative was born to order duplicates. You do have to pay for copies though and the prices can vary.
The lists can be seen by the public at the
Family Records Centre, London
.
A separate registry for Scotland is at the
General Register Office of Scotland
in Edinburgh.
Irish records are divided between Belfast and Dublin - at the
General Register Office of Northern Ireland
, and the
General Register Office of Ireland
.
The National Archives
also holds many of the records and have loads of help and family history research guides.
Top tip:
- Try and get as much information as you can from the Internet or your family before you go to these offices, just to save time and effort.
- If you have a lot of records to get through it might be a good idea to take a couple of days. And if you get lost at all ask the staff for help - that's what they're there for!
Continued below...
Read on: Step 5 - Finding records on the internet