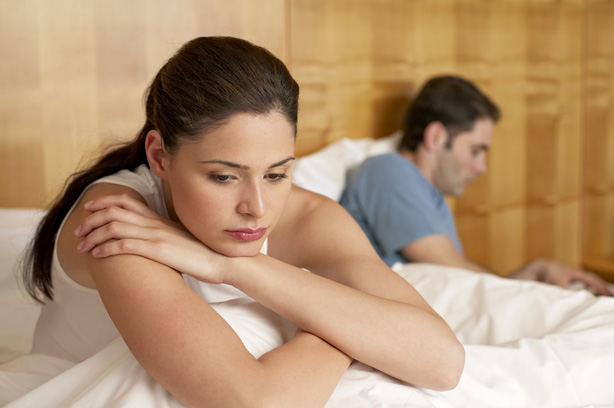 After you've had a baby, sex is the last thing on the minds of most women.
In fact, getting your sex life going again needs time and energy spent on it and can be a source of problems for many couples.
So to help you boost your bedroom fun, we've talked to sexpert
Rachel Foux
and she's given us her top 10 tips...
- Next: Find out how important spending time together is
More help and advice
-
Top tips to boost your sex life
-
Dr Petra answers your sex problems
-
Bored with the missionary? Try our top 10 sex positions
Continued below...
Rachel Foux is the author of The New Mum's Guide to Sex (Fusion Press, 2007) and runs workshops for preparing, expecting and new mums and dads. Visit www.householdcompanion.co.uk for more information.