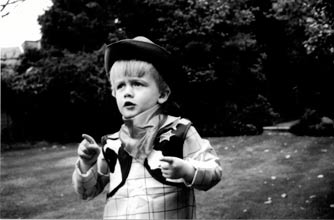 I could watch this clip again and again. Never fails to bring a smile to my face!
Beth, 29, Folkestone
Click on each picture to find out more about our young stars of goodtoknow and to make comments. Some of our babies have even been captured on film!
Then, you send in your photos and we pick the ones we like best.
Send in your photos, videos and YouTube clips
See the archive
Continued below...
Last week's best baby pics