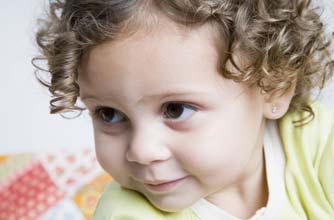 If you think your baby's got the looks and the temperament to appear on the covers of magazines nation-wide then it's time to start finding an agency for you.
Your best bet is to look for one that's close to where you live-
albamodels.info
lists reputable agencies. But if you don't live near London or another big city, it could be an idea to contact your local newspapers and see where they get their models from.
Another good way of finding an agency is to contact big brands such as Mothercare and ask them which agencies they recruit their models from, as they wouldn't risk their reputation by choosing anything less than a top-notch agency.
Here are some examples of baby and child modelling agencies.*
Continued below...
-
Elisabeth Smith
-
Scallywags
-
Little Acorns
-
Norrie Carr
These agencies are merely suggestions, we cannot guarantee that they are reputable.