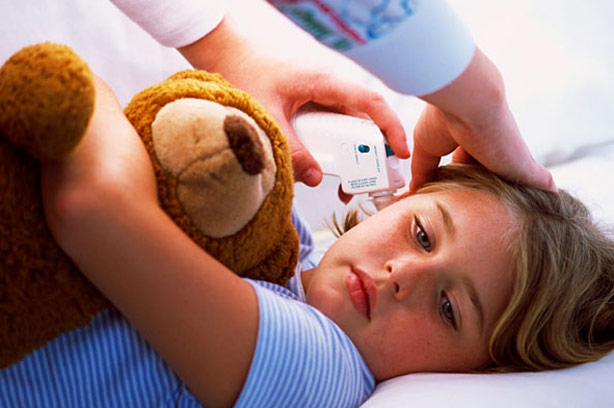 If you have any concerns about the rate at which your child's talking is developing, then your first port of call is your local doctor.
They will be able to advise you and possibly calm any fears about your child's speech.
You can also talk to your local health visitor, who will have a good understanding about how babies' speech develops.
Unfortunately, don't expect anything to happen very quickly. Emma Citron says that 'most parents will be lucky to get their child seen by a speech therapist before the age of 5 on the NHS'.
If you are really concerned about your child's speech development, then you could consider getting help privately from a speech therapist. For more information and to find a speech therapist in your area, visit
helpwithtalking.com
.
Most doctors and health visitors will also tell you that nothing is usually done until a child is two-and-a-half, so if your little one is not developing as quickly as others, it's worth waiting till then.
Continued below...
More help and advice
-
Advice on communicating with your toddler
-
Tips on dealing with speech problems
-
Baby milestones