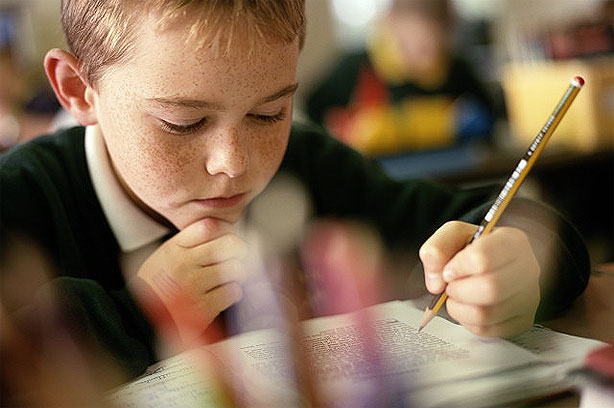 All of our children now learn the National Curriculum but do you know what it means? What are the teachers actually teaching them?
What is the National Curriculum?
The National Curriculum is an outline of subjects that are taught and learned in school, as laid down by law.
Up until 1988, schools could choose what they taught their pupils. The idea of the National Curriculum is to make sure all pupils get a balanced education.
The National Curriculum lists the subjects that must be covered and what topics should be taught, plus the levels that pupils should reach at ages 7, 11 and 14.
Continued below...
The curriculum is split up into 4 Key Stages
Key Stage 1: Ages 5-7 (Years 1-2)
Key Stage 2: Ages 7-11 (Years 3-6)
Key Stage 3: Ages 11-14 (Years 7-9)
Key Stage 4: Ages 14-16 (Years 10-11)
The remainder of this article will cover Key Stages 1&2 only. Here's what you need to know about
Key Stage 3
and
Key Stage 4
.