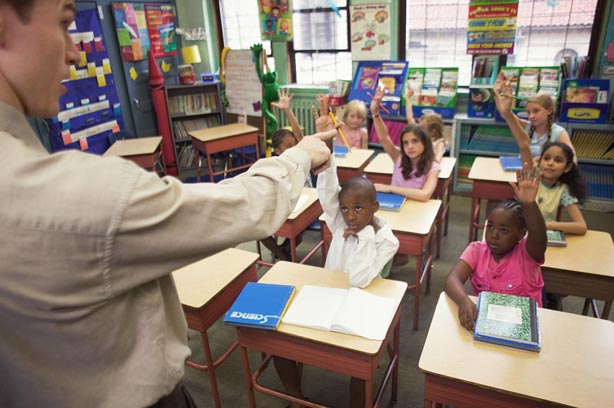 At Key Stages 1 and 2, there are a number of core and foundation subjects that all children will learn.
Core subjects
Foundation subjects
Design and Technology (DT)
Information and Communication Technology
History
Geography
Art and Design
Music
Physical education
Schools must also teach Religious Education by law, although parents are allowed to take their pupils out of these lessons.
Continued below...
Schools are also advised to teach personal, social and health education (PSHE), citizenship and at least one modern foreign language. From 2010, schools will have to teach a foreign language at Key Stage 2.