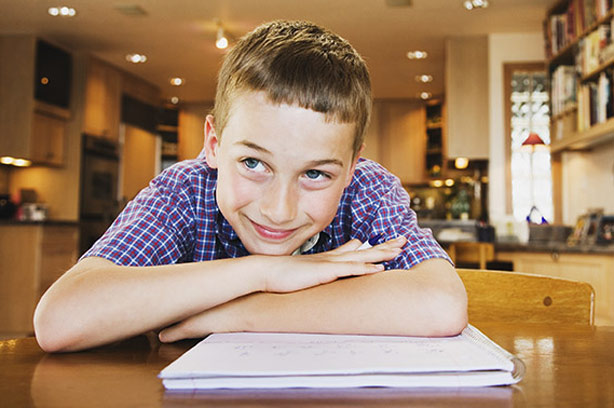 By now, your child has gone through Key Stages 1 & 2, but here comes Key Stage 3 (school years 7-9) and things get a bit more serious, especially as they choose GCSE subjects. So what can your child expect?
Changes in education and training in 2008 will help your child get the most out of school. We take a look at what they'll study at Key Stage 3, choices they'll need to make and the
option of the new diploma
.
At Key Stage 3, there are core and foundation subjects that all children will learn.
Core subjectsFoundation subjects
Design and technology
Information and Communication Technology (ICT)
History
Geography
Modern foreign languages
Art and design
Music
Citizenship
Physical education


Schools also have to provide
Careers education and guidance (during Year 9)
Sex and Relationship Education (SRE)
RE


Schools teach RE and SRE by law, although parents are allowed to take their pupils out of RE lessons and non-statutory elements of SRE.
Continued below...
Your child may be able to be taught personal, social and health education (PSHE), depending on the school.