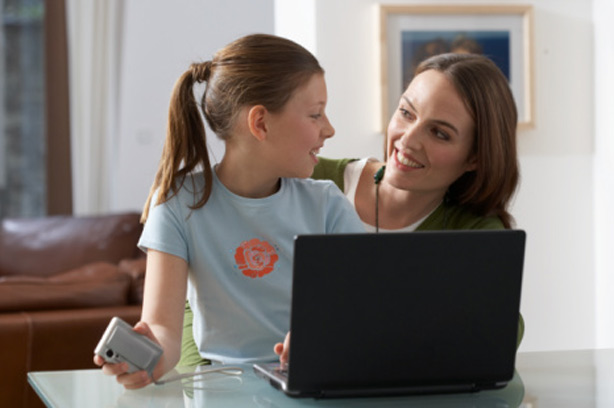 During Year 9 your child will choose the subjects they want to study in
Key Stage 4
. These choices lead to nationally-recognised qualifications such as GCSEs and
diplomas
, so it's important that they select subjects they enjoy and are good at.
Your child should also choose a broad range of subjects as this will help them when deciding on a college course or future career. It can be daunting! If you child is unsure, why not get them to take a look at the
Which Way Now website
- it's full of useful information, quizzes and checklists.
Are GCSEs the only option?
Courses are taught in different ways and depending on what is available at your child's school, they could do one of the
new diplomas from 2008
, a Young Apprenticeship or a Key skills course in English and Maths.
The school can give you more information about options in Year 9. If your child needs advice then there may be useful contacts at their school such as the teachers, career co-ordinators or learning mentors.
Continued below...
More help and advice
-
Find out about the new diploma
-
See what Key Stage 4 has in store
-
9 reasons to send your child to university
-
The parents' guide to exams
-
Exploring your child's career options