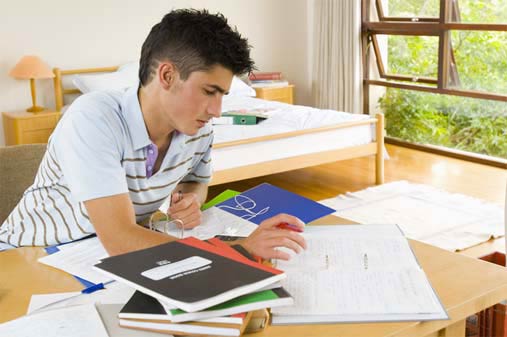 Why is work experience so great?
Your child will do work experience during this year, which is a great chance for kids to get a taste of the workplace but also to see what really suits them. Your child could even do extended work experience as part of the
Young Apprenticeship Programme
.
They will study the normal curriculum at school but also spend 50 days over Year 10 & 11 to gain experience with an employer, training company or college. Find out
more about work experience here
.
What if my child is struggling?
Mainstream curriculum can be a struggle for some children. Others simply don't feel it's for them. There is a new age 14-16 programme aimed at children who struggle to achieve at school, sometimes through lack of motivation. The idea is to get children to achieve qualifications at Entry and Level 1, helping them to progress towards Level 2 (the equivalent of five good GCSEs).
The qualifications include skills for life and work, vocational and subject-based learning, and personal and social development. Find out more about
what the different levels mean here
.
The school can give you more information about the options in Year 10 & 11. If your child needs advice then there may be useful contacts at school such as the teachers, career co-ordinators or learning mentors.
Continued below...
More help and advice
-
All about the new diplomas
-
9 reasons to send your child to university
-
The parents' guide to exams
-
4 ways to turn failure into success
-
Help your teen to get a job