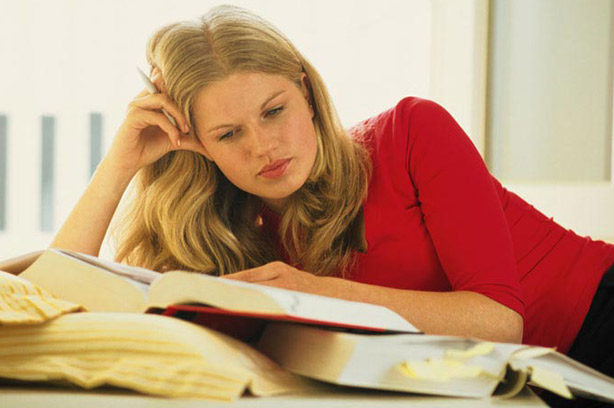 Changes to GCSEs in 2009
Although the changes are for next year, they may still affect your child as most GCSE courses span two years.
What are the changes?
Coursework in most subjects will be replaced by controlled assessments, done at school under supervision


Teacher assessments will continue in art and design, design and technology, home economics, music and physical education


From September 2010, English, Maths and Information & Communications Technology (ICT) will stress the skills your child needs to prepare them for work and adult life
Why Years 10 & 11 are important
During Years 10 and 11 your child will be studying for their GCSEs or equivalent qualification. This will iinfluence what they go on to do next. In fact, they'll be asked to start thinking about what they might want to study for A-level or the equivalent qualification.
Continued below...
The choices can be daunting so if you child is unsure, why not get them to take a look at the
Which Way Now website
which is full of useful information, quizzes and checklists.