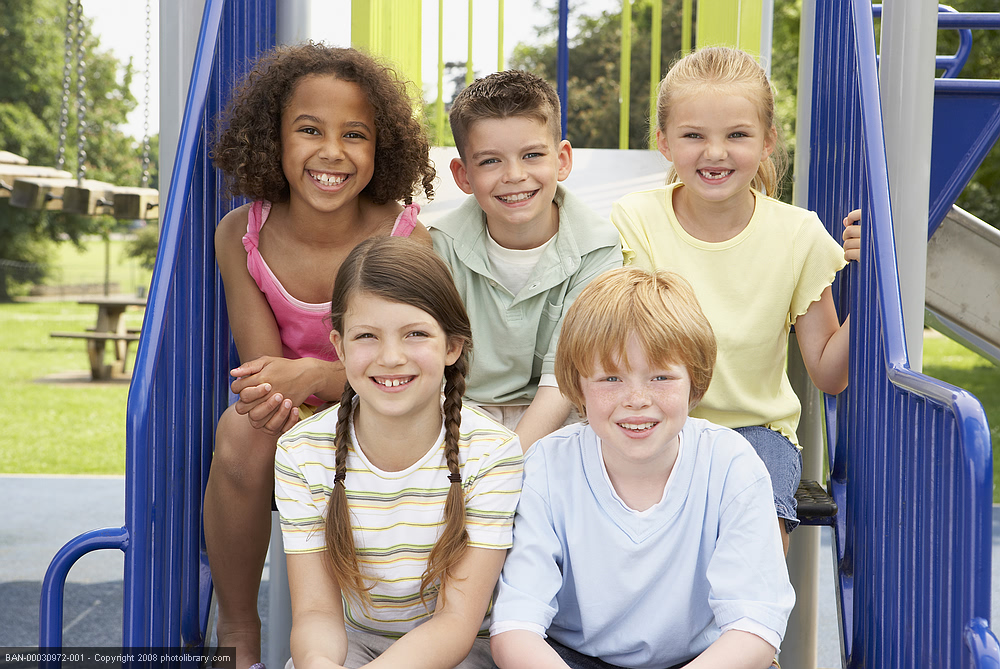 All parents worry about how well their children are developing. Are they talking enough? Should they be reading more? Are they too short? Find out what development stages your toddler, primary school child, preteen and teen should be doing at a particular age with our child development stages tracker.
Just click on the picture or age group you're interested in to find out more...
Or if you want to track your see baby development stages, use our
baby development tracker
!
Continued below...