When you're pregnant and expecting a little one sometimes temptation can get in the way and before you know it you're desperately hunting around for clues as to whether you're carrying a little boy or girl.
Those nine months can seem never ending and of course the only thing that can tell you definitively is an ultrasound scan from 18 weeks, but don't forget they've been known to be wrong, too!
If you really just can't wait to find out and are looking for an idea of what you might be having, this fun little quiz will answer that burning question, 'Am I having a boy or a girl?', well, as far as speculation goes...
Okay. So our quiz may not be quite as accurate as a scan - but it's far more fun!


Start the quiz!
Still not convinced? Perhaps one of these gender predictor theories will do the trick. From old wives' tales to the Nub Theory, we've rounded up the best tests to help work out if you're having a baby boy or girl.
Good luck!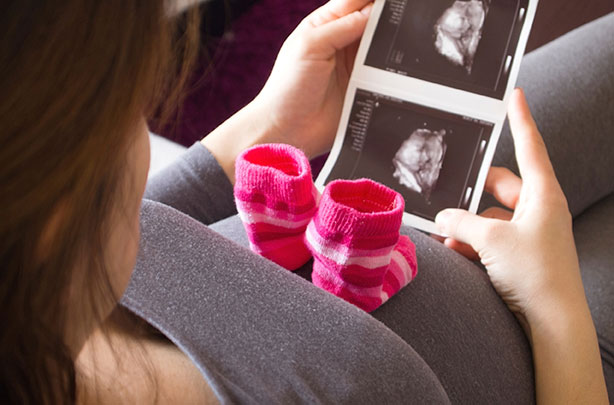 Not heard of the Nub Theory before? This test uses early scans to try and determine the sex of your little one.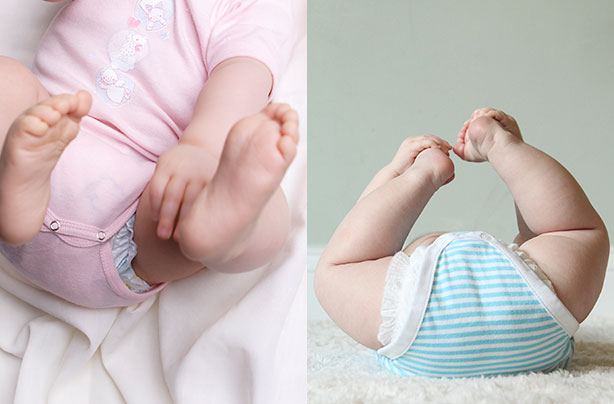 Then there's the Chinese birth predictor chart, which some of our users
swear
by. This one is all about the month you conceived your baby.
Fancy a little lighthearted speculation? These old wives' tales have been passed down the generations and range from the weird to the wonderful (that's everything from the direction your pillow faces to mixing your urine with drain cleaner!).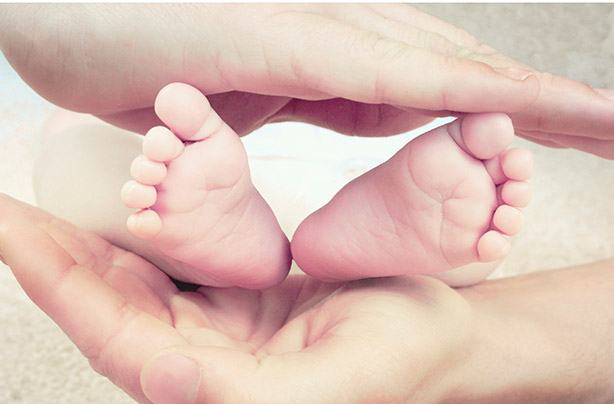 If you're imaptiently awaiting the birth of your bundle of joy and are all 'boy or girl-ed' out then why not browse some names? These are some of the country's most popular baby names.
Continued below...
Are you having a boy or a girl? You'll have to let us know whether our quiz predicted correctly for you once you know. Tell us if it turned out to be accurate (or not!) by leaving a comment in the box below.