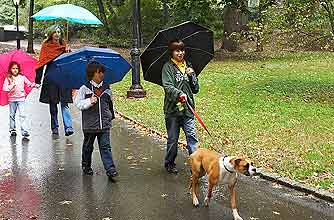 26. Explore volunteering
Ages 5 and up. Help them think about others.
Put a call into your local cats and dogs home, get in touch with a community art or gardening project or even make contact with a nearby hospital and see what sort of volunteer projects they run.
You and the children will get a huge amount of satisfaction from helping others and it's a great opportunity to bond with each other.
Continued below...
Go back to the start:
Free fun for kids