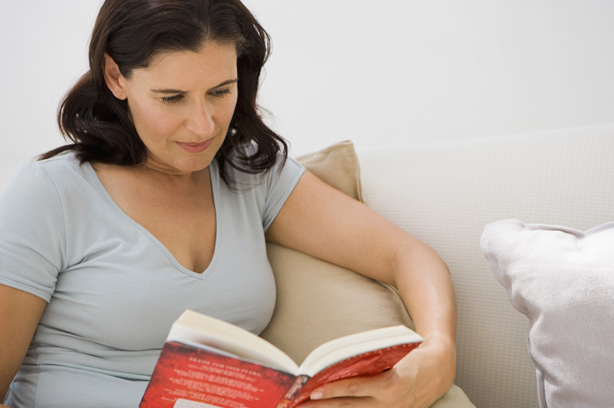 9. Don't do what you don't really have to do
Have you found yourself ironing T-shirts that were only going to be worn under jumpers, or sweeping leaves that were only going to pile up again? Well don't. Some women find it impossible to stop and the minute a chance comes to relax they ignore it and look for the next task.
If this sounds like you, then slow down. Look for the gaps and spaces where you can get away without being so busy and use some of that for a bit of me-time.
10. Make it count
We all know kids are exhausting but they grow up unbelievably quickly, meaning that your chances to build special memories together don't last all that long. The key is to find something that counts as quality time for both parent and child. Something as simple as a bike ride in the country can suffice. Just make sure you're fitting in quality time for everyone.
Giselle Green is a qualified astrologer and an award winning writer. Her new novel Little Miracles is a tale of love and loss and how family tragedies can tear even the strongest relationships apart.
Continued below...
More help and advice
-
Denise Van Outen shares her time-saving advice
-
Gain at least an hour a day with these 12 tips