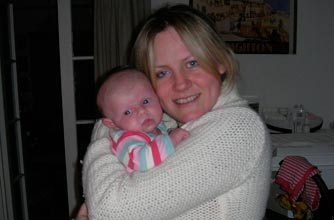 goodtoknow's Food and Diets Editor Anna is pregnant, so we've asked her to keep a diary of her pregnancy, telling you all the good bits and bad bits and asking for your help and comments.
Join her 9-month journey, follow her highs and lows throughout the pregnancy and share your own pregnancy tips, stories and advice.
Choose a week to read

































Continued below...
More pregnancy help
-
Your week-by-week pregnancy guide
-
Pregnancy symptoms: Are you pregnant?
-
Sign up for our free weekly pregnancy newsletter
-
Choose a baby name with our fun generator