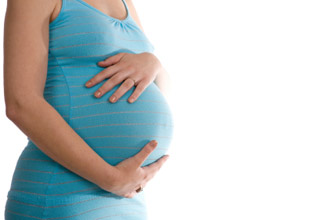 If you're in the very early stages of pregnancy, you may not yet have a due date from your GP - but we bet you're itching to work out exactly when you can expect to meet your baby
.
Our handy due date calculator tool will help you work out exactly when your baby's due. Just tell us the date of your last period and we'll tell you when you can expect your new addition to the family - simple!
Due Date Tool
Work out when your baby's due with our handy tool
Due Date Tool
date Due:
28 December 2011
Continued below...
Did your baby arrive exactly on your due date? Tell us your experiences of being early, late or exactly on time with the birth of your baby in the comments section below.