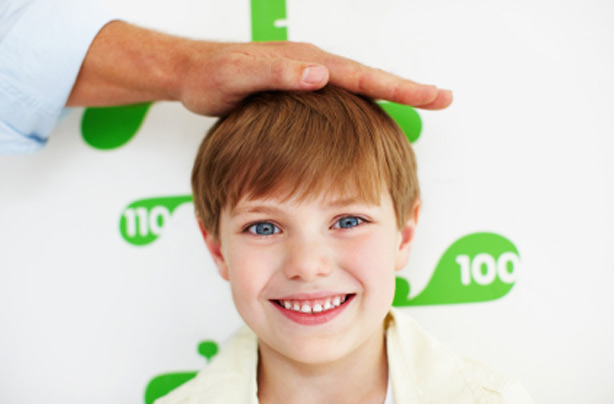 Have you ever wondered if your kids will tower over you when they're grown up? Or will they struggle to see over the steering wheel when they're learning to drive?
Well - you don't have to wonder anymore! Our just-for-fun tool will predict just how tall your kids could be when they're fully grown!


Kids' height calculator
Predict how tall your kids will be as adults. Just tell us a few details...
Your child will be:
5ft 9inches
Send to a friend
Thanks!
Your email has been sent.
We've got more useful tools:
Continued below...
Where to next?