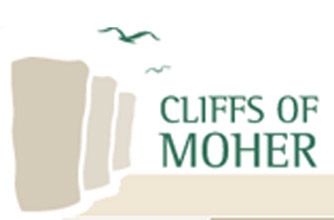 Continued below...
Who's it for?
Families with older children (7+)
What's it about?
Look out over the Atlantic Ocean from these 214-metre-high cliffs before heading to the interactive themed areas of Atlantic Edge, which explores the elements that create the cliffs. Watch the aerial tour, The Clare Journey, before The Ledge, a virtual reality cliff-face adventure.
Address:
Cliffs of Moher New Visitor Experience, Cliffs of Moher, Co. Clare, IRELAND
Tel no:
+353 (0)65 7086141
Website:
http://www.cliffsofmoher.ie
Price:
8 Euros per car/campervan. Atlantic Edge Adult 4.95 Euros, Child (4-16) 3.95Euros, Under 4s free, Family 13.95Euros
Open:
Daily. Exact times vary each month between 9am and 8.30pm.