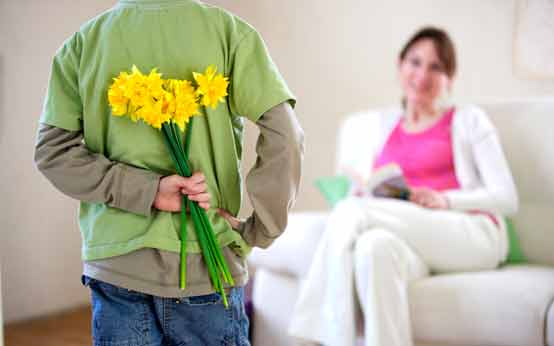 We know that being a mum can be tough at times and to help celebrate Mother's Day on April 3, we decided to give some mums a treat!

We asked you to nominate your mums, grandmas, friends, sisters and daughters and tell us why they deserve a treat. We'd like to say a big thank you to everyone who nominated someone in this competition.


We received loads of great entries and were really moved by some of your stories, but our judging panel (Chat magazine Editor Gilly Sinclair and Goodtoknow Family Channel Editor, Anna Penniceard) have chosen 18 winners. All names went into a hat and each of our winners has been allocated a prize - keep clicking through to find out who won what! The prizes included an overnight stay in a hotel, a massage, flowers, champagne and loads more.
Continued below...
Read on to see who won what in our Treat a Mum competition.