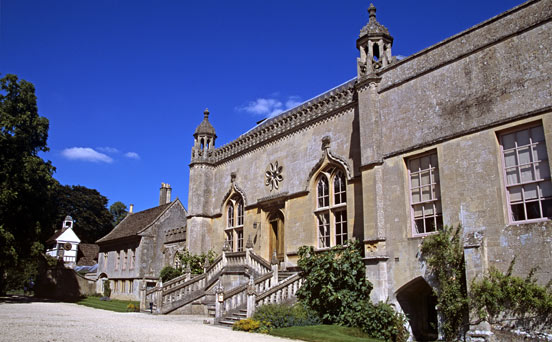 Continued below...
Lacock Abbey, Wiltshire
Invisibility cloaks and a magical mirror showing your deepest desires are some of the wizardly things that have happened in the Harry Potter films at this 13th century nunnery. Its hallways saw Harry being selected for Gryffindor's Quidditch team, the Warming Room was used as a Hogwarts classroom and the Sacristy was used as Professor Snape's potions classroom. Harry discovered the Mirror of Erised in the Chapter House and he wandered the corridors of the building in his invisibility cloak.

Touring tip:
Look out for the wooden gate that Voldemort opened as he approached a home on a mission to kill Harry's parents.