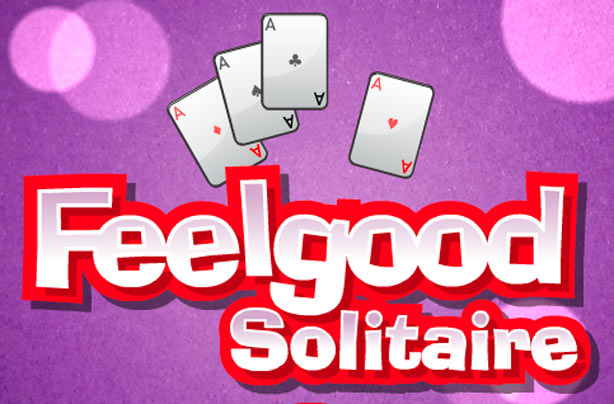 Can you sort the cards into suits before the time runs in our classic game of Klondike?Controls:
Click and hold the mouse button down to pick up a card. Drag the card with the mouse to a new stack. Release the mouse button to place the card on the new stack. If no moves are available click the spare cards to deal a new card.
Build 4 home stacks from Ace to King of the same suit to win. You have 500 seconds. You are awarded points based on the time remaining when you move a card onto a HOME stack. Cards must be stacked in descending order and alternate colours.
Continued below...
Play more great Solitaire games for FREE at Feelgoodgames!