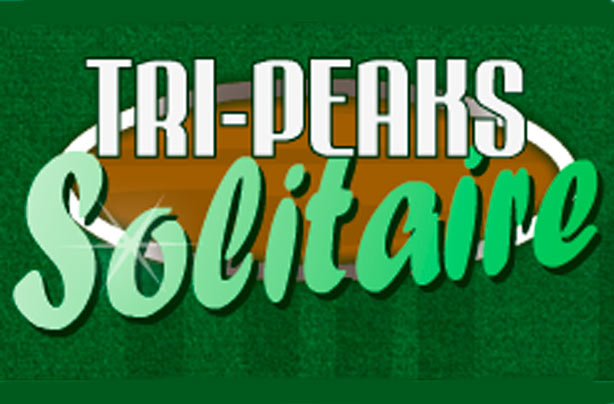 Climb the three solitaire peaks in this challenging new take on the world's favourite card game.Controls:
Click on a card that is one higher or lower than the card on the HOME stack.
If no card is available click on the Deck to reveal a new card.
Remove all cards that are one higher or lower than the HOME card. Clear the cards before the deck runs out. The '?' wildcards can be used on any card. Suits don't matter in this game!
Continued below...
Play more great Solitaire games for FREE at Feelgoodgames!