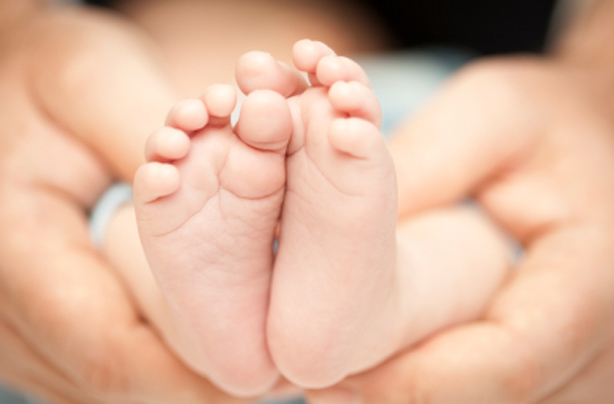 Continued below...
We might have royalty or wizardry to thank for the top boy's name of 2011 - according to the Bounty Parenting Club, Harry has knocked last year's favourite, Oliver, off the top spot, while Olivia continues to be the most popular girl's name for the second year running.
Similar to previous years, the world of entertainment and popular culture has continued to influence many of 2011's popular choices. The Twilight Saga has contributed to the success, with key characters such as Bella climbing from 98 to 71 and Esme up 10 places, from 82 to 72. Jacob too has now entered the top 10, rising from 11th to 6th place. Amelia has jumped to 4th place this year, perhaps down to the influence of the pink-haired X Factor contestant...
2011 saw a whole host of celebrities giving birth. Abbey Clancey and Peter Crouch welcomed baby Sophia, which climbed 14 spots to 14th place. Pop star Pink gave birth to daughter Willow, which has soared up the ranks this year, climbing 31 places from 108 to 77. However, the biggest leap was seen from Eliza - which Natalie Cassidy called her daughter - which rose from 141st to 84th place.
The biggest climber among the boys was Tommy which now ranks at 66th place - climbing 65 positions from 2010's list. Other new popular choices include Riley, which has broken the top 10 climbing 16 spots to 9th place and Jenson which rose 30 places from 96th to 66th. New favourites in the boys' list include Dexter at 79 and Rory at 85.
Names that missed out on a place this year included previous favourites Aimee, Christopher and Robert. However, 2011 also saw a trend for more traditional names creeping back into the girls' top 100, including Elsie at 94, Eve at 92, Darcy at 91 and Evelyn at 88.