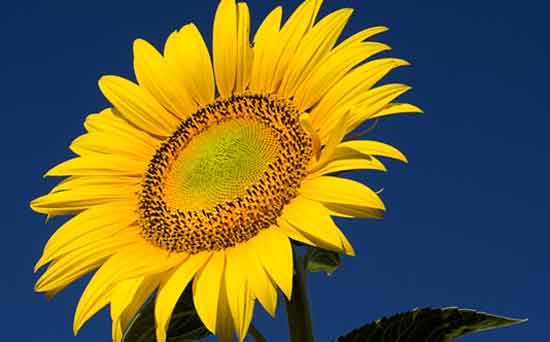 Flower names
are becoming an increasingly popular choice for new parents naming their baby girls.
In recent years several celebrities have opted for flower names for their new babies. Jamie Oliver has three daughters named after flowers:
Poppy Honey Rosie
,
Daisy Boo Pamela
and
Petal Blossom Rainbow
. Geri Halliwell's little girl is named
Bluebell
and Kate Beckinsale's daughter,
Lily
.
If you're after some floral inspiration and like the idea of a pretty name for your little flower, let us inspire you with our selection of baby names below. If you pick one, make sure to leave us a comment to let us know what you've named your baby.
Flower names to choose from
Alyssa
Acacia
Asphodel
Azalea
Begonia
Blossom
Bluebell
Buttercup
Cherry
Chrysanthemum
Clover
Daffodil
Daisy
Dahlia
Flora
Heather
Hyacinth
Iris
Ivy
Jasmine
Juniper
Lavender
Lily
Lilac
Lotus
Marigold
Myrtle
Peony
Petal
Poppy
Pansy
Petunia
Sage
Snowdrop
Sunflower
Tulip
Violet
Wisteria
Need more inspiration? Try our baby names generator below for even more baby name suggestions. Just click start to begin.
Continued below...